Amy A. Wendell
Senior Advisor at Perella Weinberg Partners L.P.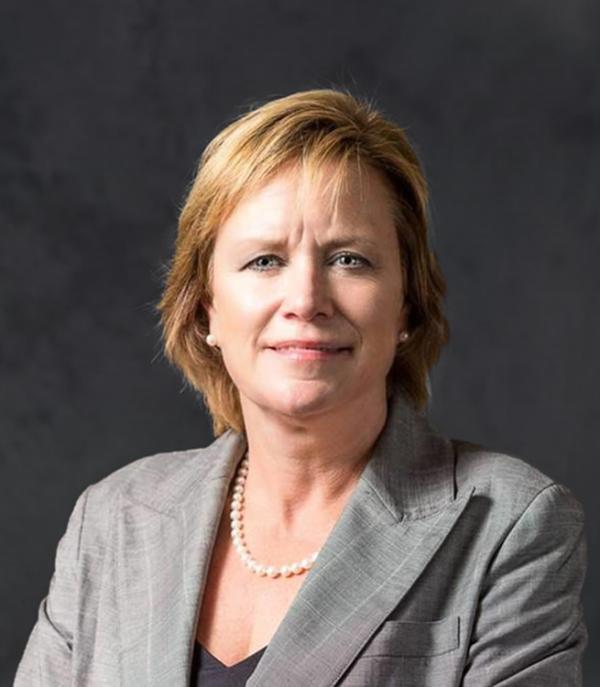 Amy A. Wendell has served as a director of Baxter since 2019.
Wendell is senior advisor at Perella Weinberg Partners L.P., consulting on strategy, corporate finance and investing practices in the healthcare industry, which she joined in 2016. From 2015 to September 2018, Wendell served as a senior advisor for McKinsey's strategy and corporate finance practice and also served as a member of McKinsey's transactions advisory board. She previously served as senior vice president, strategy and business development and licensing at Covidien from 2006 to 2015, where she led the company's strategy and portfolio management initiatives and managed all business development activities. From 1986 to 2015, Wendell held roles of increasing responsibility at Covidien (including at its predecessors, Tyco International plc and Kendall Healthcare Products Company), from engineering to product management and business development. She serves as a director of Hologic, Inc. and Axogen, Inc.